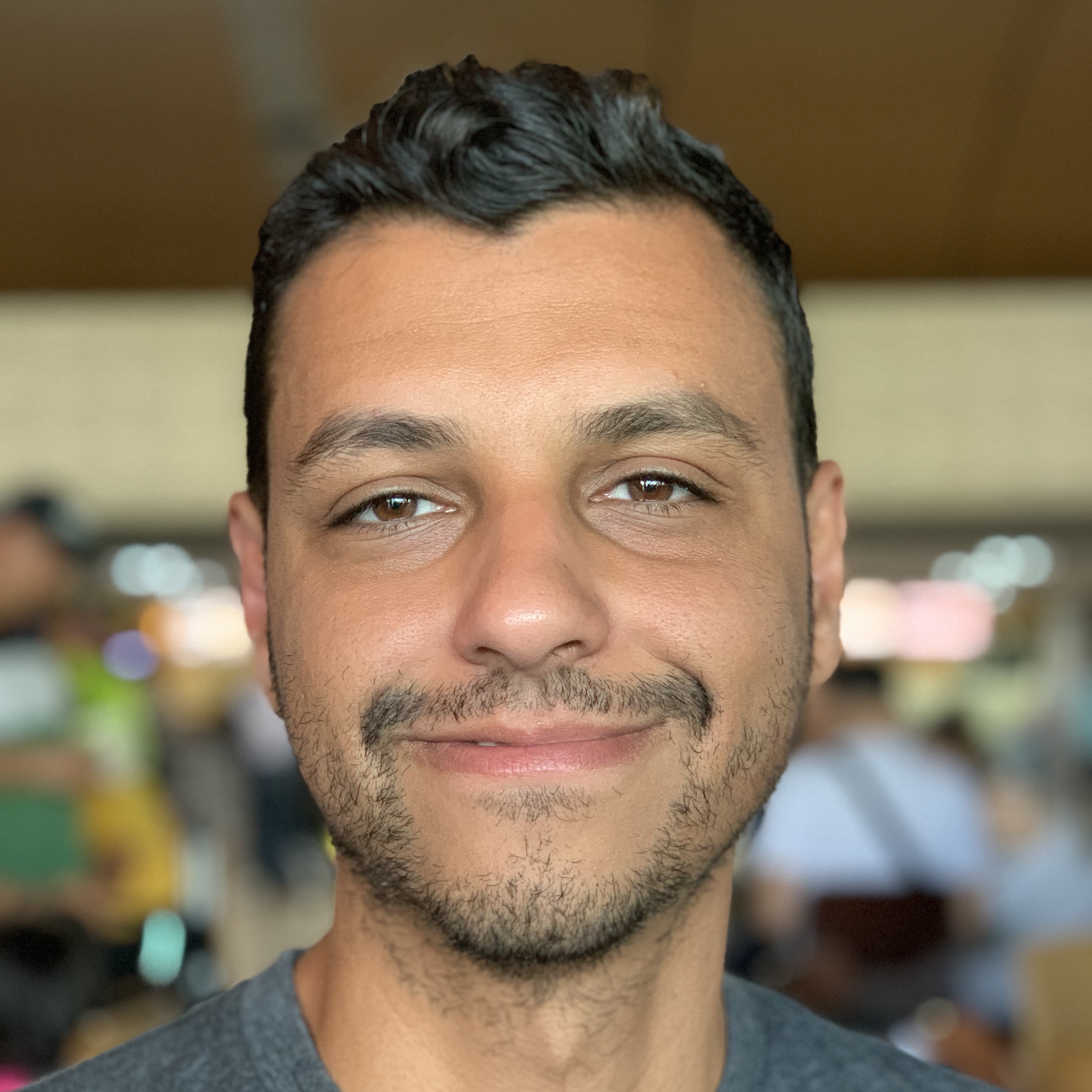 Writing
Reclaiming some time
One of my resolutions for 2020 is to not use social media for personal use.
---
Published over 3 years ago.
Why?
I have found that social media can put undue stress on many areas of my life, so I'm reducing my use to promotional (for
SuperConf.com
&
QuikNode.io
) and then if/when possible - stopping my use completely for 2020.
My goal is to get back 6-8 hours of productive time each week to write, meditate, exercise, read & work towards my goals in a general sense.
If you follow me on one of these platforms, my phone number or email is in the post that linked you here. I also plan to publish here at least once a month.
I'll probably be back on social media in a big way in 2021.