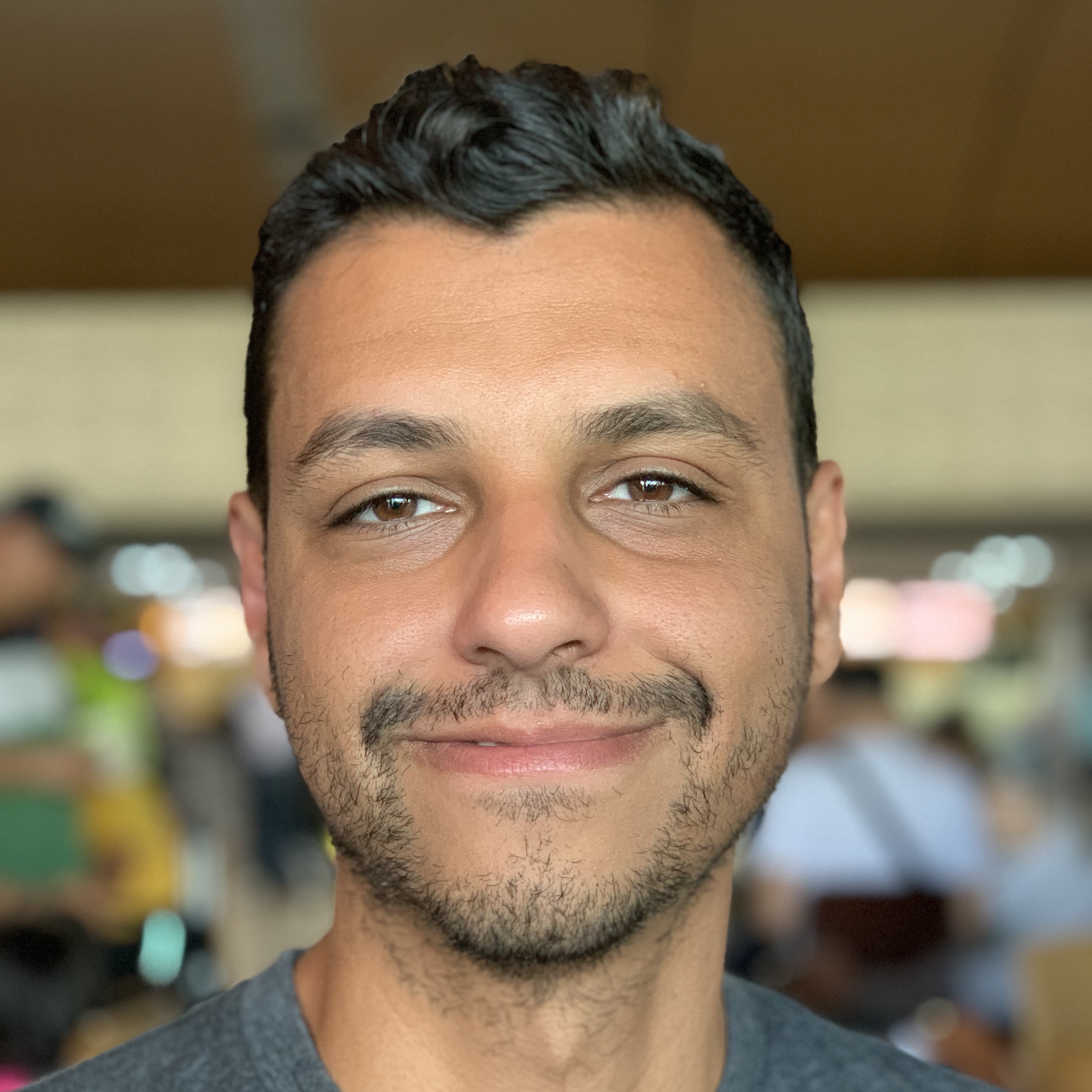 Writing
Joining First Round Capital
I've joined one of the top ten venture capital firms on planet earth, and I'm really excited about it.
---
Published about 3 years ago.
First Round Capital
Today was my first day at First Round Capital.
If you're a founder in tech, you have probably heard of
First Round Capital
. In the same way, you've probably heard of Andreessen Horowitz. They're a name that you want on your cap table as an entrepreneur. Suppose you have not heard of First Round: They're early investors in Uber, Square, Warby Parker, HotelTonight, Mint, Notion, and
many more
. They know how to identify and grow the best founders on their journey of building a company. So much so that they're often
regarded
as
one of the world's top venture capital firms
.
I've actually known their brand as a founder for over a decade; I've been an admirer since I started reading
redeyevc
after finding the blog on
Hacker News
. I've oscillated between doing my own thing and working to help organizations thrive since about 2011. When I heard about an open role with First Round as a software engineer in 2017 - I jumped at the opportunity.
After passing the technical interview, speaking with the team a bunch (Hi Whitnie!), discussing comp and relocation, First Round decided an in-person candidate is the right fit.
But then, in 2019, I saw the role open again, and this time it seemed the team was open to remote. I went through the motions once more: pass the technical assessment, interview with the team (Hi again Whitnie!), but ultimately they decided an in-person candidate was the right fit.
Remote work + Miami
Having missed out twice, I've maintained that I can and do create my best work from the comfort of my home, mostly on my own terms. I've been a proponent of remote work for quite some time and an even bigger cheerleader for Miami as a tech hub, going as far back as 2012. I love Miami in a big way, so leaving was not really something I am super open to.
COVID-19 has really changed the perception of remote work; you don't have to look hard for a
thought piece
on Twitter about how "remote work is the future." First Round was, of course, forced to go remote to ensure their team's safety, which made the decision to hire remote much easier for them this time around.
Suffice to say, I got the job this time. It's pretty awesome because I've never been super psyched to work for a company I didn't start or own. I am really amped on the idea of working hard to help founders grow their company, with
super
smart
and
talented
people,
while filling the shoes of other
people
I
really
admire
.
The long view
While I'm feeling ridiculously blessed to have found a way to work with First Round, I want to point out that
QuikNode
is alive and well. We are actually having our best month ever this month 🚀. I'll still be giving QuikNode my attention in my free time just as I have since early 2019. My open-source projects (like
EtherFlow
or
Paython
) will always be a priority as well. I think free software and cryptocurrency are forces for good in today's world. I want to do my part to push them both forward for the foreseeable future.
It's taken me quite a while. I'm now in a spot where I'm lucky enough to work on fascinating problems, with really awesome people, and I want to make the most of it. I hope to hang my hat with First Round for many many years to come: building everything we can as a team to continue to make the firm the best community with the strongest entrepreneurs. I'm hoping if everything goes right, I'll eventually become a partner at the firm 🤞🏽.