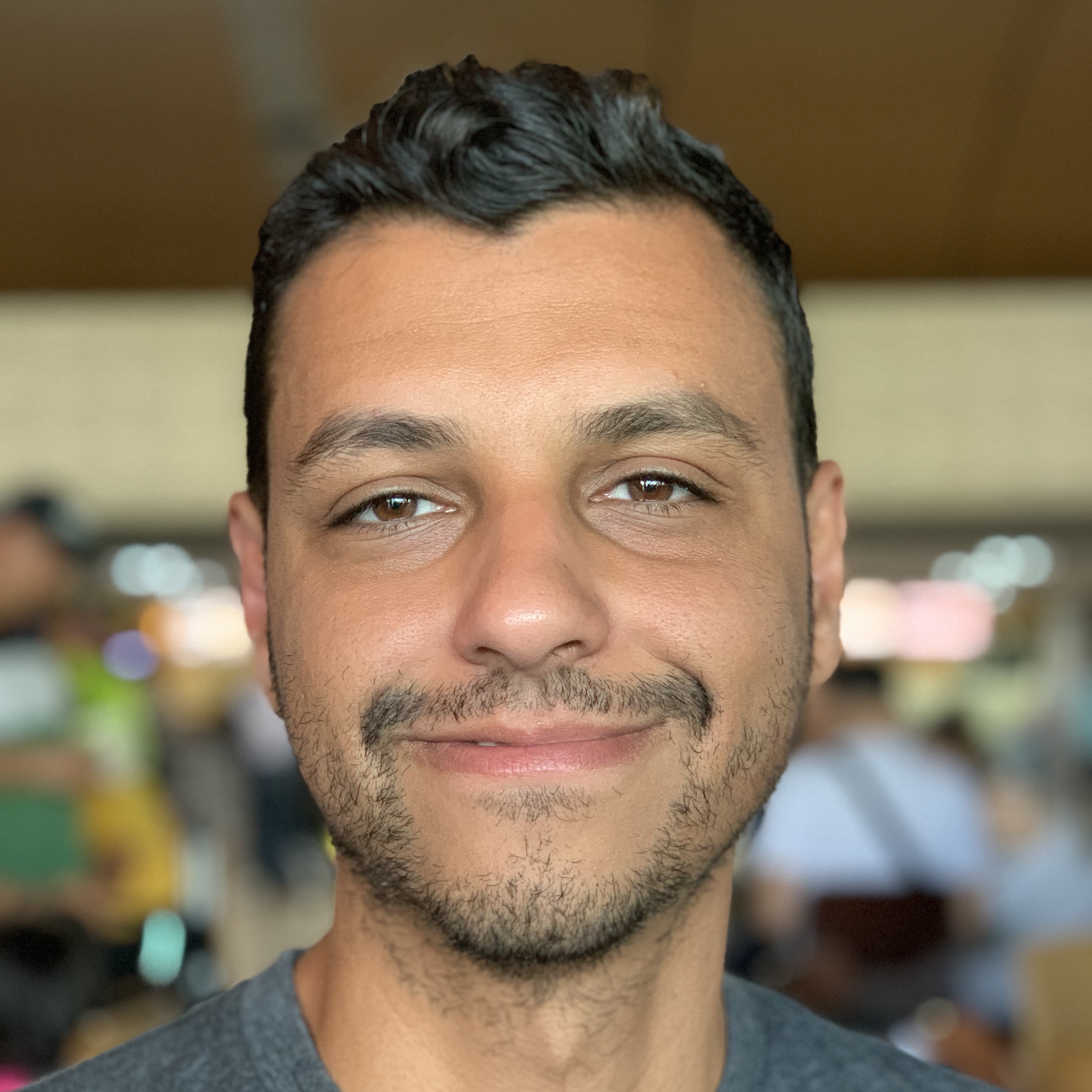 Writing
2022
One of the very best years of my entire life. I'll always remember 2022.
---
Published 9 months ago.
Year in review
So 2022 was pretty epic by many many different standards. I'll start by taking a look back at my goals this year:
Do 52 dates with my wife / Accomplished ♥️
Have 26 of those dates at new restaurants in Miami / Partial miss - 19/26 in Miami 🍱
Take 3 or more vacations with my wife (always somewhere warm) / Accomplished 🌴
Run 150 miles or more / Partial miss - did 78 miles 🏃🏽‍♂️
Complete a Vipassana / Complete miss - I could not find time 🧘🏽‍♂️
Drop body fat to 14% or below / Complete miss - still 21% ⚖️
Eat veggies at least 50% of the time / Accomplished 🥦
Weight train at least 100 times / Accomplished - hit the gym 116 times 🏋🏽‍♂️
Do 20,000 or more pushups / Partial miss - I only did 12,045 push ups 🏄🏽‍♂️
Head to Ibiza again this time in June / Accomplished - except in August 🏝
Grow QuickNode by 2000% or more / Partial miss - we only grew 607% in 2022 🚄
Beyond all of that, I was able to make lots of angel investments that I'm very proud of. Plenty are in Miami. Check
my dedicated angel investment page
for the whole list.
Health
I put a lot of effort into my health in 2022, and I expect to put even more into my fitness and health in 2023. I was able to get more than halfway to my pushups goal. I was able to eat veggies or fruits with at least 50% of my meals, and I made it to roughly 80 miles of running. I feel pretty good overall about my effort, but not so good about my results. If I want to reach my body fat goal, I need to get a lot more serious about diet and exercise.

There are three changes I'm hoping will help me achieve my health goals for 2023:
Orient the weight loss goal around weekly progress
Take supplements to speed up metabolism
Increase my protein intake
Turks & Caicos, Puerto Rico, Ibiza
This was one of my most important goals for 2022. Making sure I get quality time with my wife was and continues to be a top priority for me, and going on vacation with her is one of the easiest ways to do that. My wife loves to travel to all places, climates, and cultures. The main problem is that I hate cold weather; I was not made for it. So we only went to warm places. Here are some flicks from the great times we had in warm weather all over the world.


QuickNode MRR grew 600+%
QuickNode definitely reached cruising altitude in 2022. We've been super fortunate to continue strong growth; even if it was not at the pace I hoped for, we still crushed it. There were some serious headwinds, given the crypto market downturn earlier in the year and the FTX collapse in the last quarter. Despite those nasty market conditions we shipped support for so six (6) new chains, and most importantly for me, we shipped something I've been thinking the market needs for some time;
Marketplace
. The team worked so hard on getting it out the door, and we ended up getting coverage in
Fortune
,
CNBC
, and a few others.
Gamestop to funemployed
Nathali was unfortunately let go from Gamestop, but we made the best of it. She's been working with me on a bunch of different things, including planting and growing a garden, finding a new place to live, and other random tasks. It's been pretty special - I think it's because she's so talented. We had some rough patches as we started working with each other, but I'm super grateful that I can count on her to get important things done for us. I'm especially excited about a side project I am helping her with in 2023.

Expected to be expecting
Speaking of Nathali, by far, the coolest thing that happened this year was that Nathali got pregnant. She is about 20 weeks pregnant right now, and I'm beyond excited about it. We don't know if it's a boy or a girl - that's on purpose - so we're picking out names for both. We're going to find out at birth, which should be in May 2023. There is a lot more to say, but we've been planning this for about 4 years, and we finally started executing on our plans in 2022.

2023
Looking back, the same pattern as 2021 emerges at a high level: I hit a few of resolutions, made good progress on a few, and completely missed a few. But I actually got better at hitting my goals this year, with 5/11 completed, 4/11 partially completed and only 2/11 completely missed. I like this progress a lot and I hope it carries into 2023.

I think my theme for 2023 is fitness and family. I want to make sure I'm the best father possible, focus on supporting my wife through her pregnancy plus I want to finally hit those damn body fat and weight loss goals:
Have 42 dates with my wife
Go to at least 10 new restaurants in Miami
Support my wife in having a healthy baby (via cleaning, food prep, etc)
Find and hire a nanny, and night nurse before April
Ensure we have a new home with a dedicated room for our new child
Drop body fat to 14% or below (15 lbs)
Consume at least 100 grams of protein daily
Weight train at least 150 times
Run 150 miles
Grow QuickNode by at least 700%
Help Nathali launch Upshift
If I know you personally, don't hesitate to reach out to me and share your resolutions privately. I'll do my best to hold you accountable. Happy New Year!